For the car enthusiast in you, we offer various avenues of tuning. Because everyone has a different demand from there vehicle, manufacturers produce vehicles that meet an 'all round market'. But if you require a bit more from your vehicle, look no further. Whether it be engine performance, increased braking efficiency or a firmer and more positive suspension ride. We have the solutions for you!
Revo
Hardware upgrades from Revo allows you to function at a higher level over standard parts. Striving to produce products that work and fit seamlessly with your vehicle. All products offer an OEM+ look with aftermarket advantages.
Modern engines are controlled by software installed on an Engine Control Unit (ECU), the 'brains' of the vehicle. Factory software is designed to give models consistent performance, regardless of the country or climate they are sold in. As a result this allows lots of room for improvements. For that reason revo can offer some substatial gains on engine performance.
Although Revo offers some of the largest performance increases on the market. Peak figures form part of a much bigger picture and are never the sole focus during development. Revo Software offers a perfect balance of performance, economy, longevity and safety.
SuperPro
SuperPro Europe Ltd. is the sole distributor of SuperPro's full range of Polyurethane Suspension Bushes. Manufactured by the Fulcrum suspension company of Australia, throughout the UK and Europe. Extreme conditions, including various forms of motorsport are ideal for the use of superpro components.
With our extensive range of superior quality bushes, we don't just sell Polyurethane Suspension Bushes; we provide complete solutions to suspension and steering problems.
Upgrading to SuperPro bushes has many benefits, listed below are just a few.
1 Better road-holding
2 Constant steering geometry
3 Increased tyre life
4 More responsive steering
5 Longer service life of suspension components
6 Can be bonded to steel
7 No increase in Noise, Vibration or Harshness (NVH)
Racingline

RacingLine offer an array of performance parts for your Volkswagen group vehicle. They are best known for delivering the Volkswagen racing motorsport programme ever since 1997. It was out of this partnership that the motorsport and performance parts range was born! Gaining in popularity each year now being sold all over the world.
RacingLine was originally founded by Volkswagen Group, as a wholly owned subsidiary of Volkswagen Motorsport GmbH in Hannover, Germany. This can only enhance your confidence in the parts themselves, knowing they are of such high-quality!
We can supply and fit anything from their range, whether it be intake kits to suspension to wheels!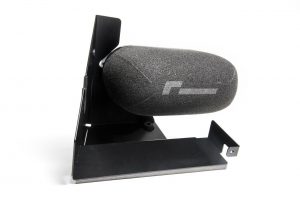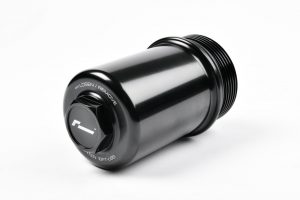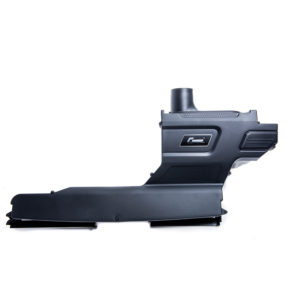 GFB

Go Fast Bits 'GFB' is an Australian owned company started in 1997. Manufacturing a range of innovative and high quality automotive products that give your vehicle the performance, sound and looks you desire.
These Australian-made products are meticulously designed, tested, and crafted from the highest-grade materials in their state-of-the-art CNC manufacturing facility. Keeping the design and production processes in-house enables total quality control of the products from start to finish. GFB's philosophy is to produce exceptional automotive products that are built with the same precision, machining quality, and reliability which is the foundation of their reputation.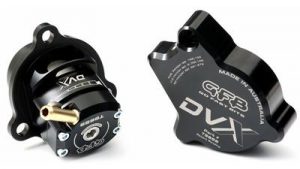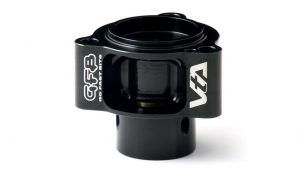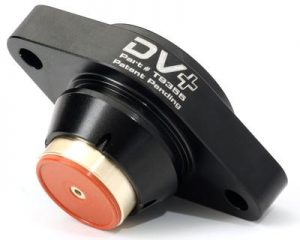 Milltek Sport

Founded in 1983 by a true car enthusiast, Milltek sport have grown to become one of the leading performance exhaust manufacturers in the country. With headquarters in the UK and a development & testing centre at the iconic Nürburgring, Germany; they design, develop and test a range of exhaust systems in-house using state of the art equipment.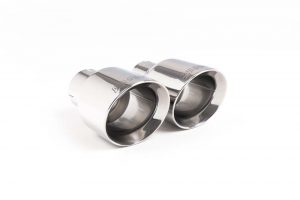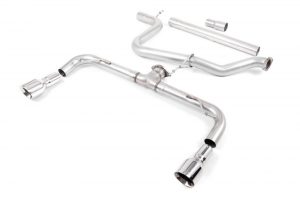 You can buy any of the above performance parts form our sister company VAG Performance: https://www.vag-performance.co.uk/ Check it out!