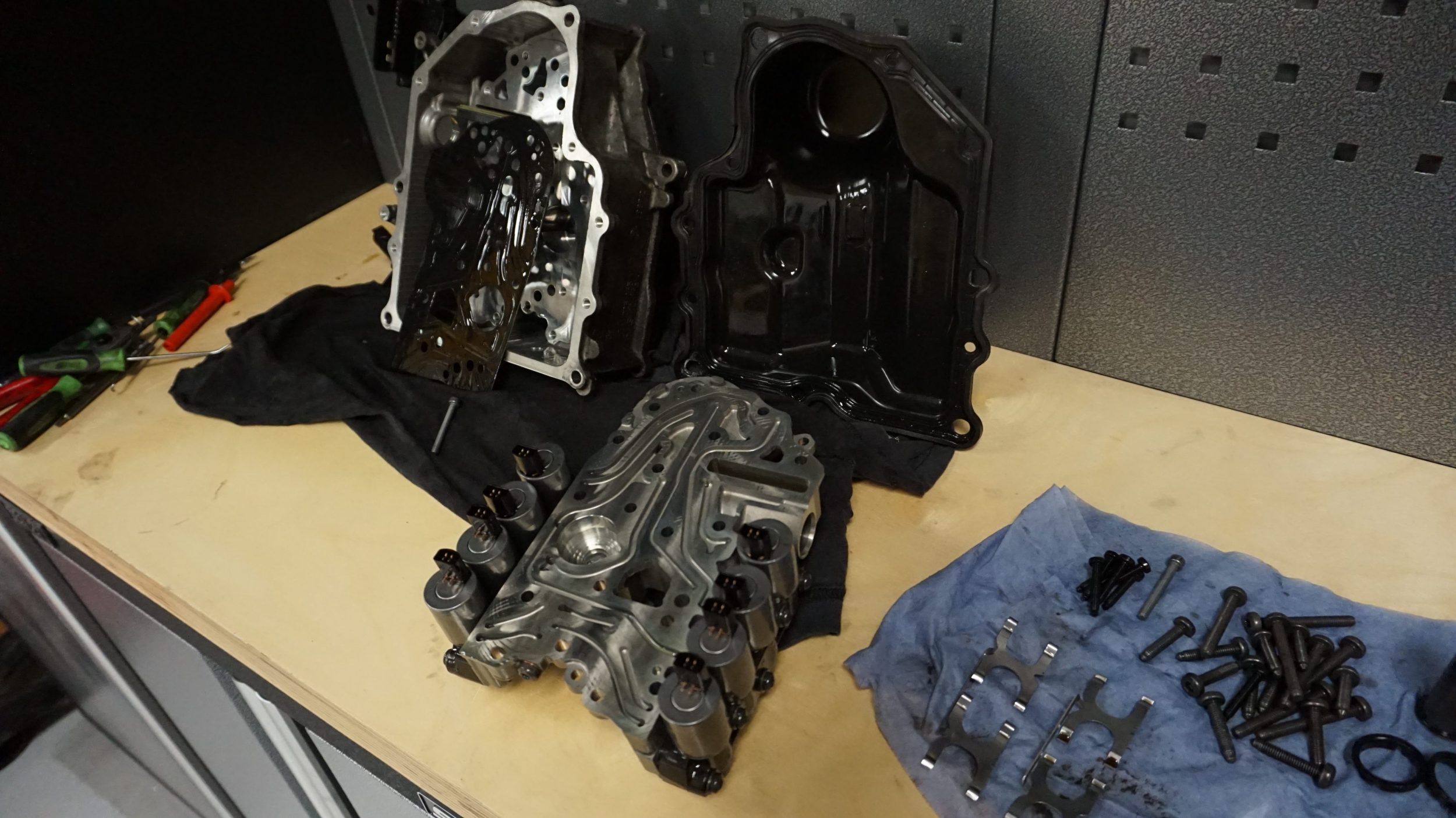 DSG gearbox repair
DSG gearbox repair work has become more and more common on Volkswagen, Audi, SEAT and Skoda cars. With various different gearbox configurations from the 6 speed 'wet clutch' DQ250 to the 7 speed DQ200 gearbox suffer failure.
DSG service recommended  at 38,000 mile intervals. By servicing your golf GTi, Golf R, Golf clubsport DSG gearbox you will find the fault with the gearbox will lessen.
Audi S Tronic gearbox is the same unit as the VW DSG . So if your A3, S3, RS3 fails then we can help you there too.
If you go to the dealership for a DSG repair or S Tronic repair you will only be offered a replacement option at thousands of pounds. Our repair service can save you on average 40%.