DSG clutch replacement for fabia ibiza polo golf A3 A1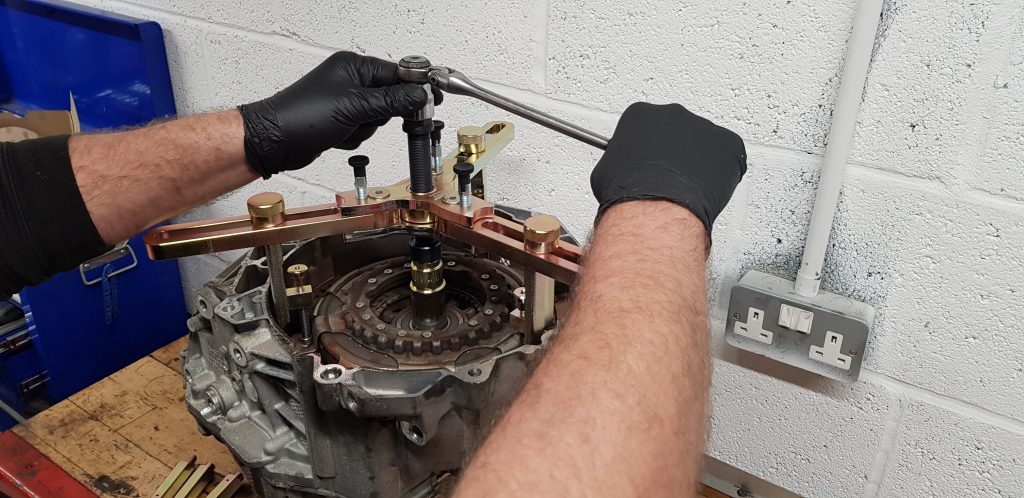 DSG clutch replacement service is carried out at our Teesside based workshop. We are finding more and more failures as the years go on. The VW DSG 7 speed DQ200 gearbox and the Audi S Tronic 7 speed DQ200. Has what is called a dry clutch system apposed to the earlier 6 speed DQ250 wet clutch system.
MK7 Volkswagen golf 1.4 TFSI CAVA in with failure of K2 clutch which controls 2, 4, 6 gears was recovered in for duel clutch replacement.
DSG dual clutch transmission mechatronnic repair work is a routine procedure for us in our VW specialist workshop. Audi S Tronic gearbox is the same unit found in the VW volkswagen SEAT and Skoda cars.
Tags:
dq200
,
dq250
,
dq511
,
dsg
,
DSG 7 clutch
,
luk
,
s tronic
,
Volkswagen duel clutch